Holy Week Worship and Social Media Graphics
Click here to download a pack of free Palm Sunday graphics that you can use in worship and on social media to invite your community to church. Images include standard and widescreen slides for worship and images properly sized for Facebook, Instagram, and Twitter.
These images are part of a larger set that have a unified design for all of Holy Week. If you would like the entire pack for use at your ministry, use the form below this post to sign up for the Defining Grace email list.
Not only will you receive immediate access to all of the images, but you will also receive regular updates from Defining Grace so you never miss resources like this one.
Check out the samples below (but be sure to use the download link and/or sign up for the email list to get them at full size):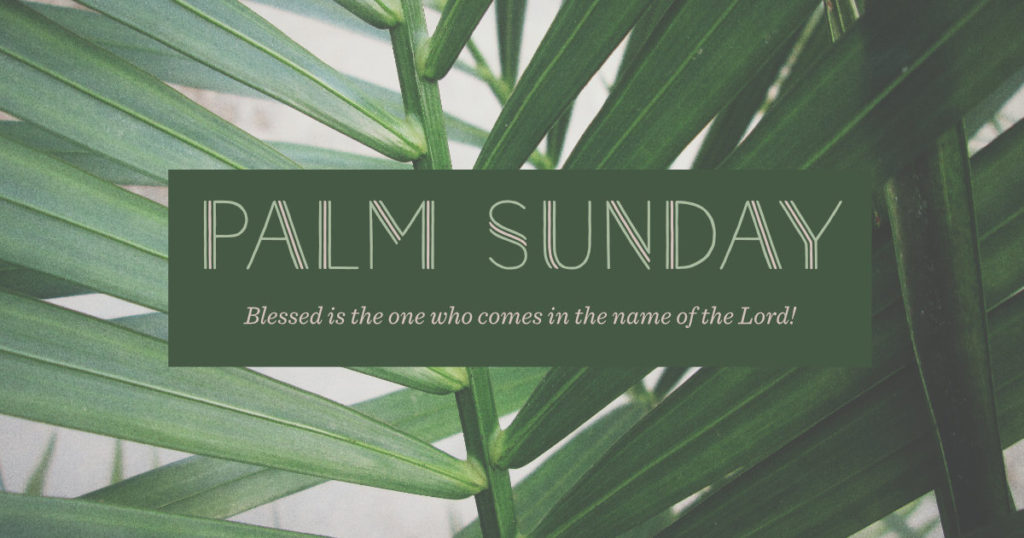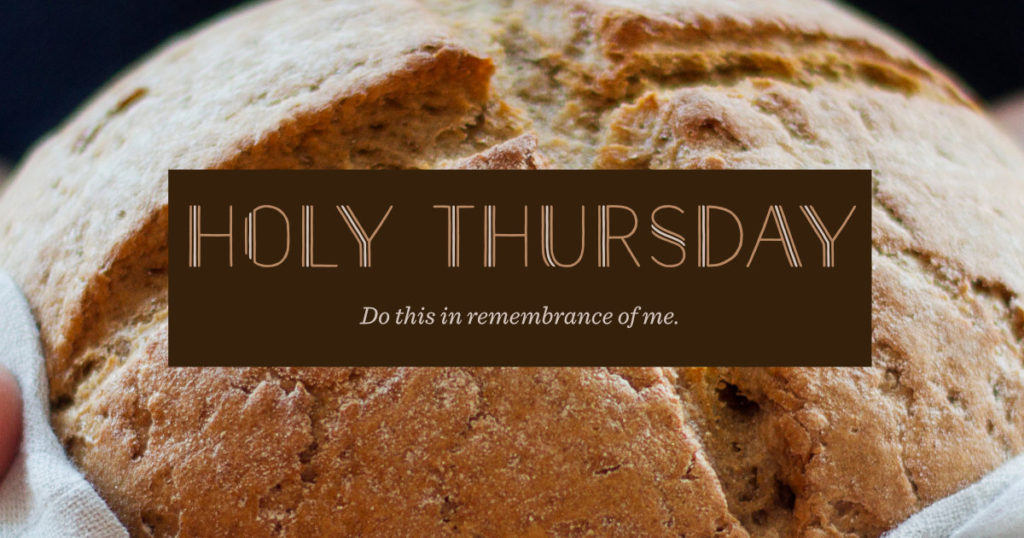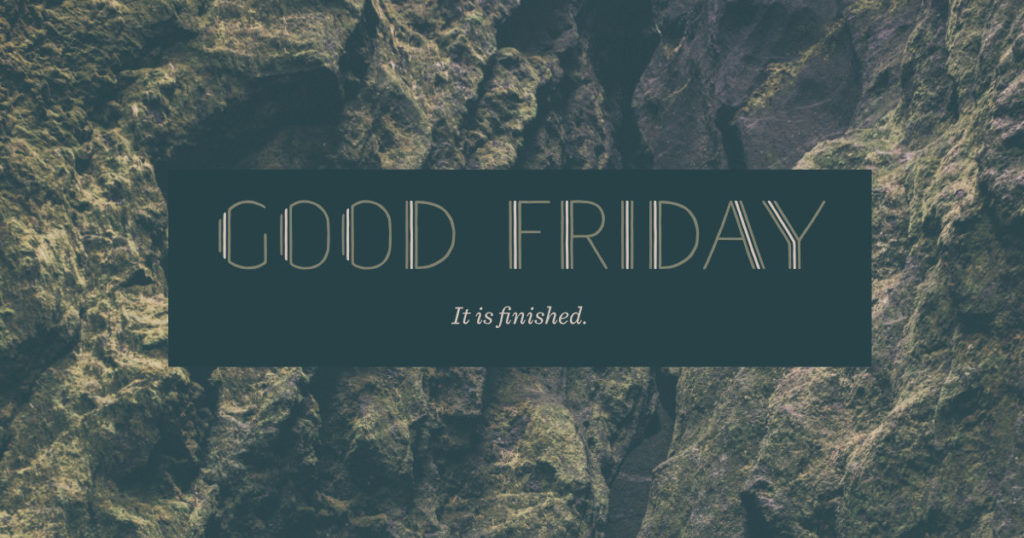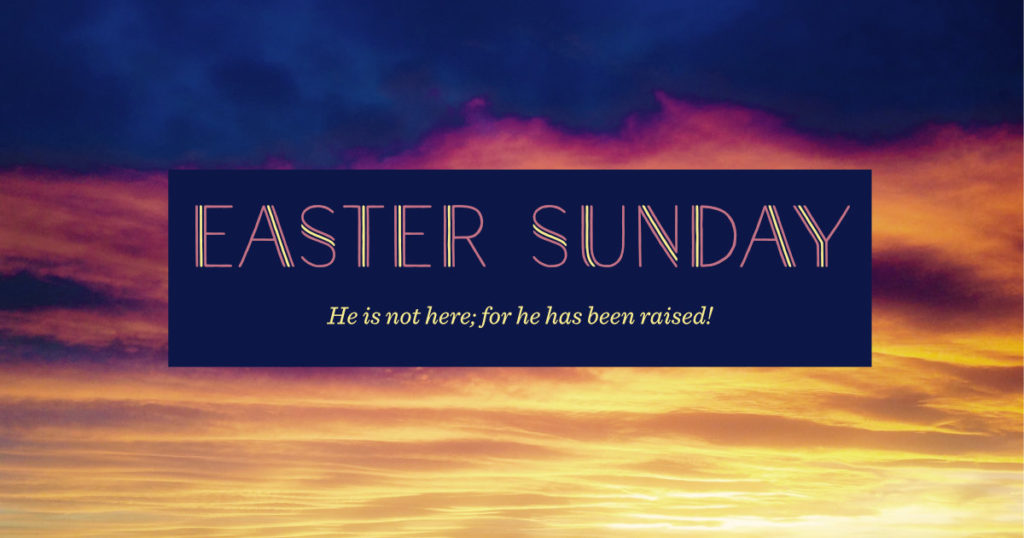 Remember, you can download the Palm Sunday graphics using the link at the top of the post. But if you would like the full set of Holy Week images, use the form below to sign up for the email list. Once you confirm that you want to be on the list, you will receive an email with a link to the images.
UPDATE: These graphics are no longer the current giveaway for signing up for the email list. However, you are still welcome to have them for free! Join the list, get the current free gift, and then reply to that email. Ask for the 2017 Holy Week Images, and I will get them to you as soon as I can.